Entertainment And Movie Industry Transportation
Get the talent there in luxury – Get the Crew there happy
We have been transporting talent and crew for over 15 years.
Entertainment Business Expertise
Hollywood Town Car and Limousine specializes in working with entertainment and movie industry professionals in film, TV, commercials and modeling to get your talent and crew on location, a press event or wherever that might be.
You might have an A-lister or executive who needs to be picked up at the airport or a hotel or residence and brought to a set. You might have a van's worth of crew and kit, but not the van. You might need a special vehicle to feature in your shoot.
We are all about taking care of those needs, all in one place and all with the experience and professionalism to get everyone and everything to the right place at the right time.
We understand the challenges a production faces in moving people and gear, so let us handle all your transportation needs with one convenient call. 
Your talent and crew will arrive on location refreshed, relaxed and confident. It's what we do best. We're standing by to make it happen for you.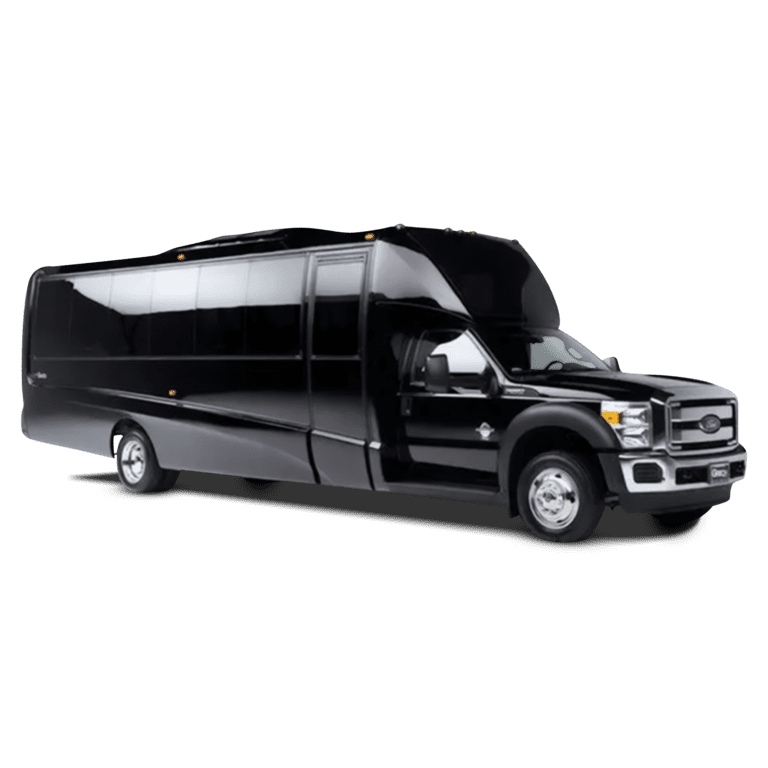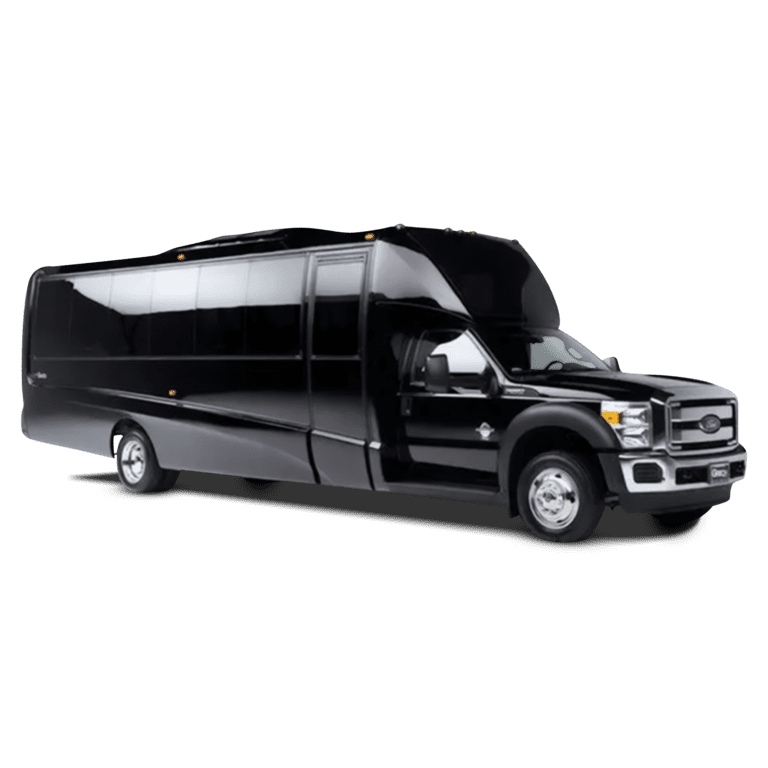 Choose from a wide variety of vehicles:
Hollywood Town Car and Limousine has the vehicles you need.
Think of us for any of these needs:
Airport trips
Transporting talent or executives
Moving crew and equipment
Press Junkets and PR Tours
Awards Shows

Discretion is important in the entertainment industry, and we place a high value on ensuring it. We appreciate the need for privacy and delicacy. We also know how to make sure even the most demanding client enjoys their trip and gets everything exactly as requested.