Hollywood Bowl Car Service
Hiring a limo, Sprinter, SUV or Sedan for the Hollywood Bowl?  We have plenty of vehicles to choose from.
Take an inside look into all your options for the Bowl
Depending on how many passengers you are bringing and what options you need or desire, HTCL can deliver.
If you take a look at our entire fleet, you can easily see what will work for you. Below are brief descriptions of our vehicle types: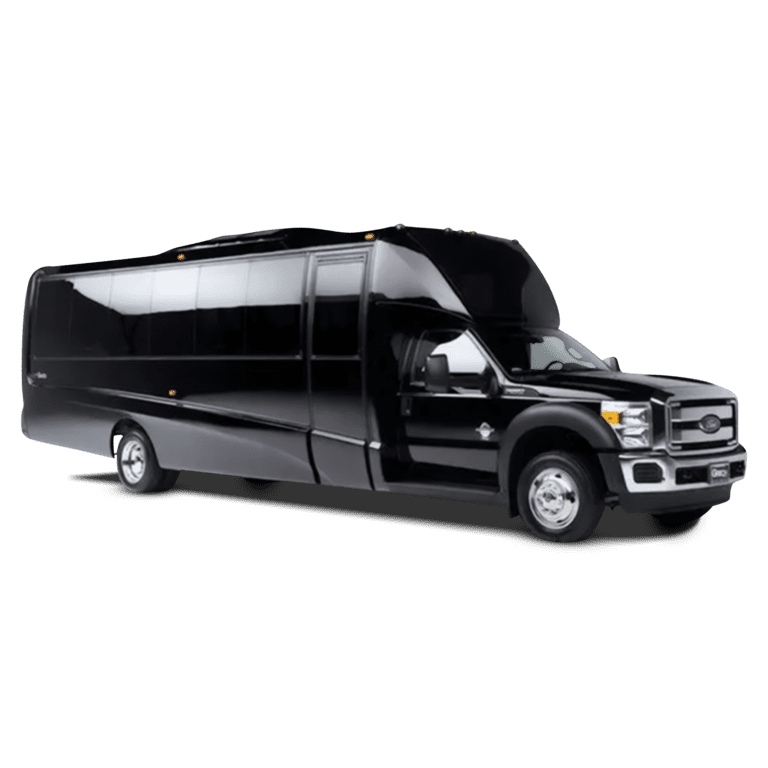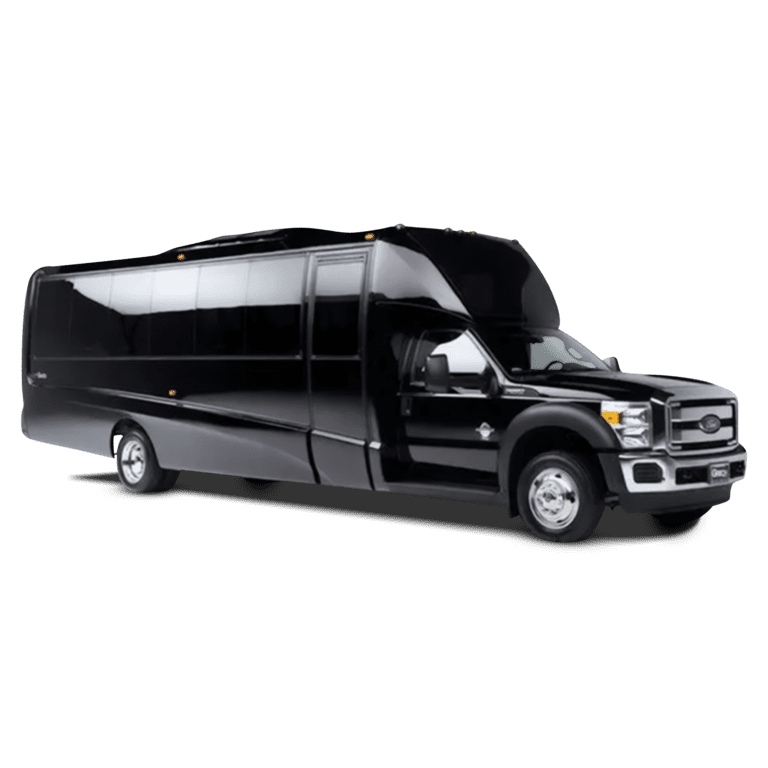 Choose from a wide variety of vehicles:
Hollywood Town Car and Limousine has the vehicles you need.
Dropping off at the Hollywood Bowl.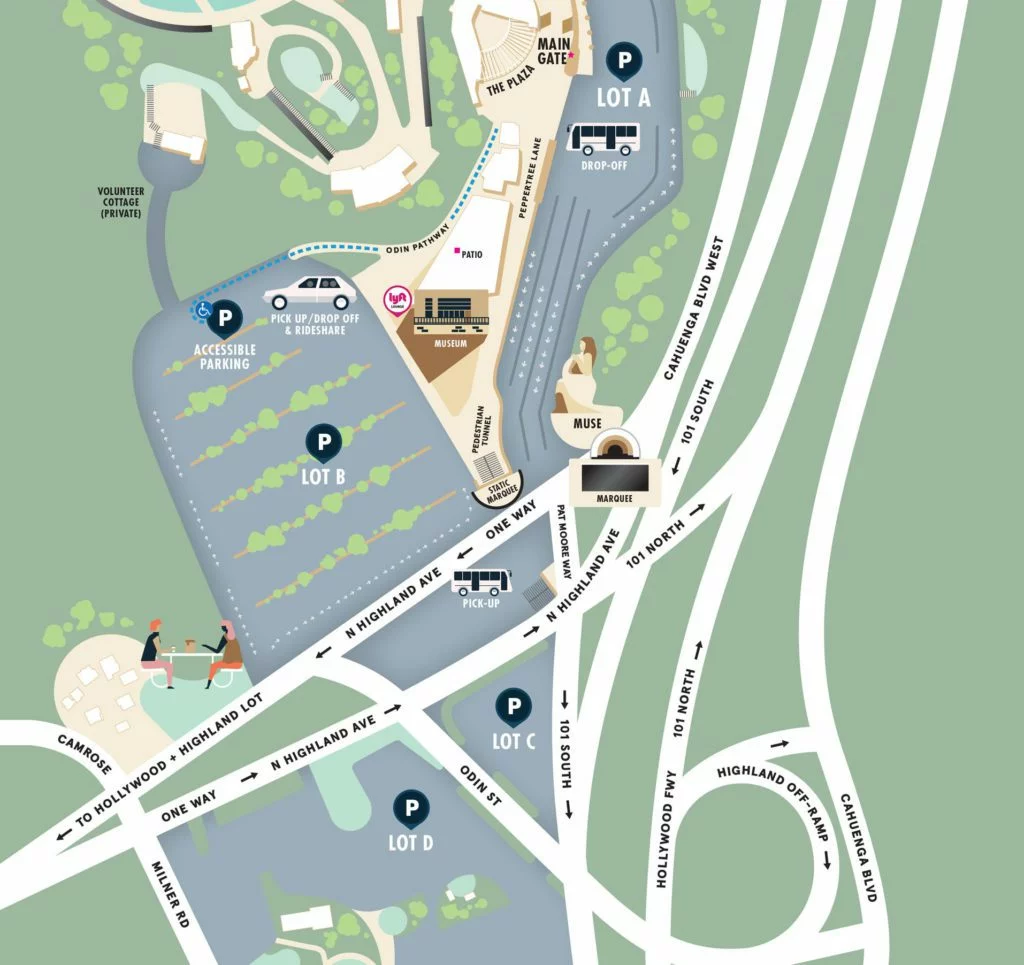 Dropping you and your guests at the Bowl is super easy, Before the concert or event starts, all vehicles are allowed in to drop at the top of lot B.
This is depicted in the image to the left. (Pick Up / Drop Off & Rideshare). This gives you fairly quick access to the main entrance and access to your seats.
Picking up at the Hollywood Bowl.
Picking up at the Bowl is not so easy. At the end of the concert or event, there is no way for us to get in to pick you up. There are 2 effective ways to accomplish this.
Have the driver wait for you for the entire concert or event.
Walk down the hill and have the driver meet you at Franklin and Highland.
Scheduled pickups for the end of the event are very difficult. Guests will have to walk to the corner of Highland and Franklin to meet the driver.
Pre-arranged Parking Passes
We would be happy to pre-arrange limousine parking for you and your group.
The Hollywood Bowl offers a few pre-paid parking options for Limos.
These are available on a limited basis and cost $100.00.
When you book transportation through us, we will acquire the appropriate pass in advance of the concert specific to your needs.