We have been helping happy couples for many years. As such, we can be a valuable resource for questions you may have about transportation for your upcoming nuptials.
There are several services that are requested for nearly every wedding we have assisted in making fabulous.
Our most common booking for weddings on a budget is for an SUV to pick up the bride and groom at the end of the wedding reception to take them to the bridal suite wherever that may be.
If you are planning your own wedding,  know that there is almost always billable wait time as the bride and groom are rarely ready to leave at the scheduled time. For this reason, we suggest an hourly sedan to arrive a little early.
This gives you the option of using the sedan to 'shuttle' any guests that have had a few to many drinks.
The drivers and sales staff at the Hollywood Town Car & Limousine know how important this day is and will do everything they can to make the day special.
Our cars are the ultimate in wedding car service because they're very well maintained and we have the best selection of cars in the city of Los Angeles.
Whether you want a limo for the bride, an SUV for the bridesmaids or groomsmen, a party bus or simply a town car to collect you at the end of the night, Hollywood Town Car & Limousine has what you need.
The car will arrive to the designated location on time, and freshly detailed.
Make your day as magical as it should with cars for your wedding from the limousine experts at Hollywood Town Car & Limousine.
Los Angeles Wedding Limo Service
Our wedding ran an hour late and our driver Johnny waited to take us to our hotel. He was terrific! - Thanks so much.
Find a Wedding Limo Near Me
Our main office is located in the heart of Hollywood. 
We offer service for  Weddings are over the Greater Los Angeles area. 
Whether its transporting the bride and groom at the end of the reception or shuttling guests to and from the chapel, Hollywood Town Car and Limousine would love the honor of helping make your wedding an extra-special event.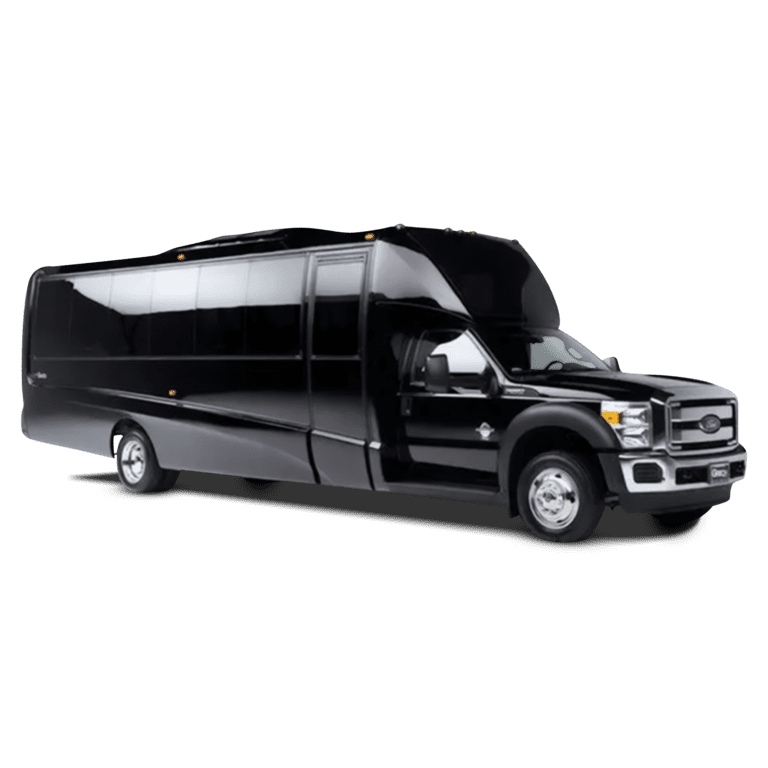 Choose from a wide variety of vehicles:
Hollywood Town Car and Limousine has the vehicles you need.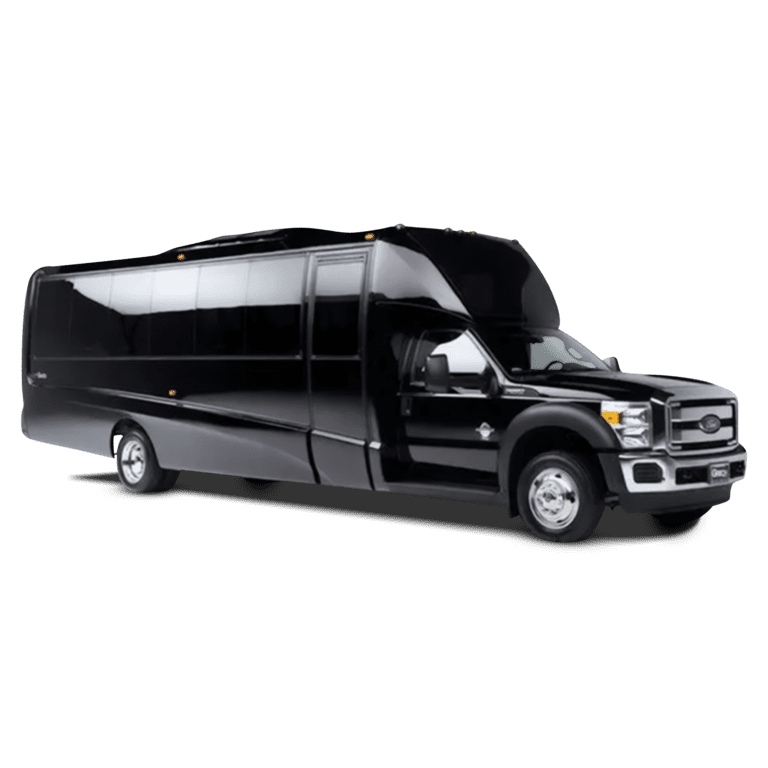 Our clients always find it reassuring that our drivers can do more than just drive. Communication with dispatch and management teams becomes a breeze when you take advantage of our ability to communicate with the team members that may need to know where you are but cannot be in the vehicle the day of the events. 
As you move from event to event, our driver and dispatch team can coordinate to send text or email updates to anybody on your team. Please let us know your custom requirements for communicating updates and we will be happy keep everyone in the loop.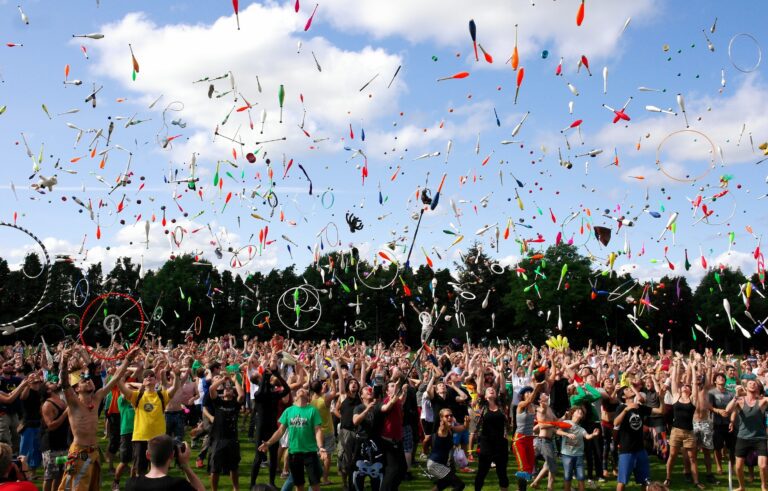 Large Groups | Several Vehicles